Merthyr Tydfil County Borough Counci – Setting of well-being…

Merthyr Tydfil County Borough Council – Use of performance…

Neath Port Talbot Council – Digital Strategy Review

Cyngor Gwynedd – Review of the effectiveness of scrutiny
Failures in financial management and governance – Ammanford Town Council
This report in the public interest has been prepared in accordance with Section 22 of the Public Audit (Wales) Act 2004.
The Auditor General's report in the public interest has identified that Ammanford Town Council has failed to comply with the statutory requirements for the approval of its annual accounts since 2016-17.
Our report identifies significant deficiencies in financial management and governance at Ammanford Town Council which have meant it has failed to properly account for almost £800,000 of money raised from local taxpayers via council tax.
The Council not only disregarded our initial audit findings but also did not take appropriate action to deficiencies identified by its own internal auditor.
There are important lessons to be learnt not just by the Council, but by all community councils in Wales.
Related News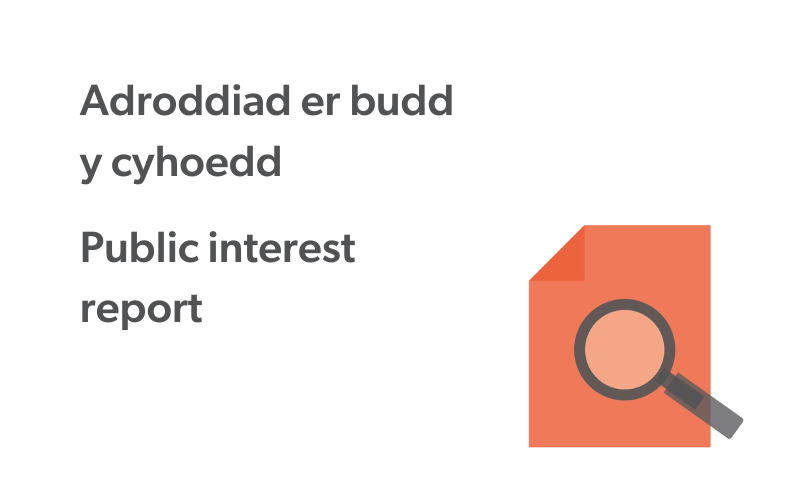 Significant deficiencies identified in the financial management and record keeping of Ammanford Town Council and Llanferres Community Council