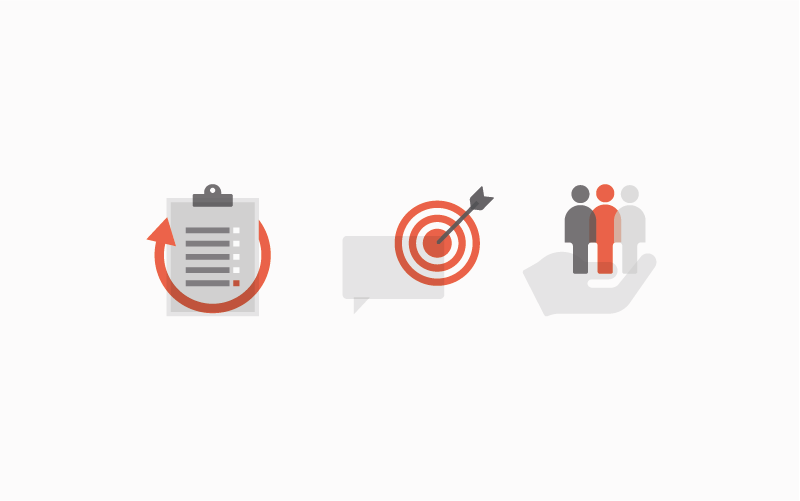 This new five year strategy comes at a critical time for public services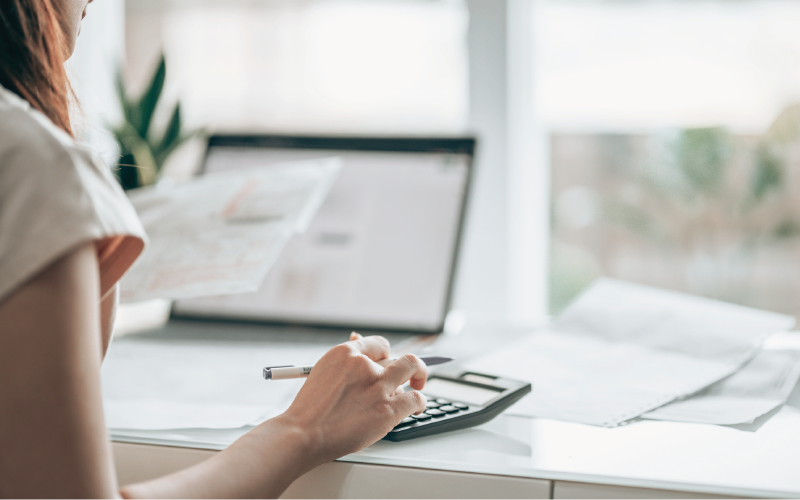 Eleven of the twelve NHS bodies' 2021-22 audited accounts have been published today showing a clear picture of increased spending and some irregular spending in year.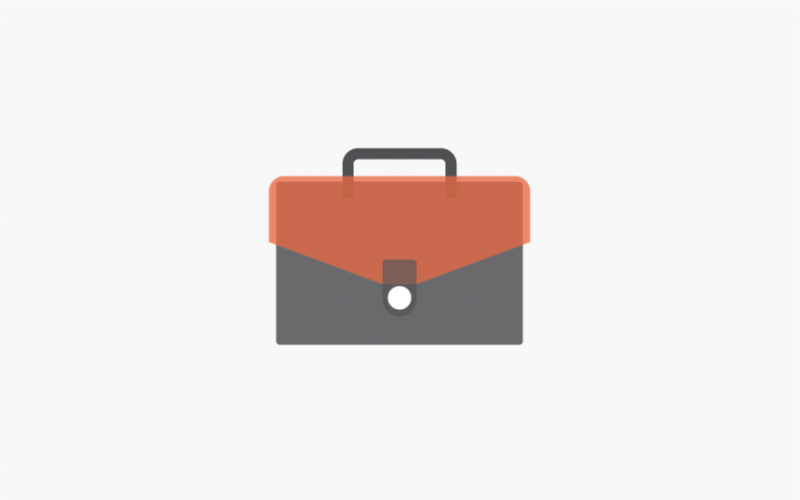 Are you currently studying for an accredited finance or accountancy qualification and looking to gain some experience of working in the public sector external audit environment?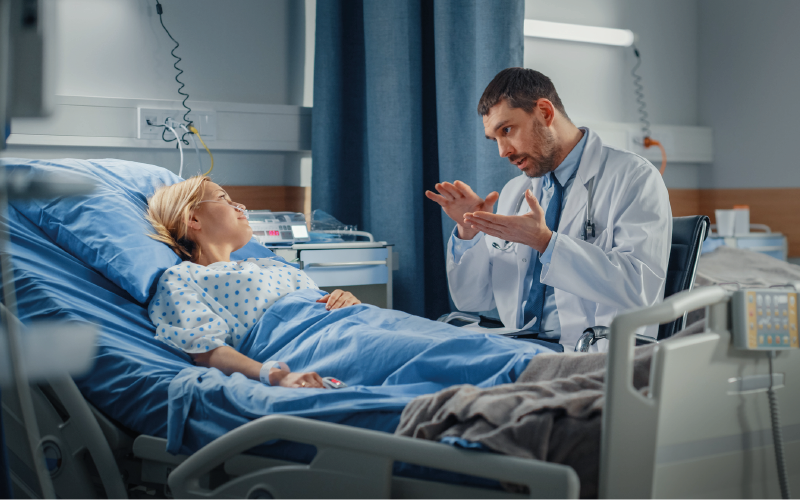 It could take NHS Wales up to seven years or more to return waiting lists to pre-pandemic levels
Eryri National Park Authority – Sustainable Tourism

Our review sought to answer the question: Is the Authority doing all it can to effectively manage sustainable tourism in the National Park?
Assure, Explain, Inspire: Our Strategy 2022-27 (image shows publication cover)

We've published our strategy for the next five years.

Wrexham County Borough Council – Review of Public Engagement (image shows publication cover)

We reviewed the Council's arrangements for engaging with and involving the public in shaping service delivery. We looked at how the Council…

Wrexham County Borough Council – Springing Forward (image shows publication cover)

As the world moves forward, learning from the global pandemic, this review has looked at how the Council is strengthening its ability to transform, adapt and maintain the…

Explanatory Memorandum to the Finance Committee 2022-23 (image shows publication cover)

Audit Wales have revised their Estimate for 2022-23 to reduce the call on WCF by £354,000.

Aneurin Bevan University Health Board – Review of Quality Governance Arrangements (image shows publication cover)

Our audit examined whether the organisation's governance arrangements support delivery of high quality, safe and effective services.

Denbighshire County Council – Springing Forward (image shows publication cover)

Our review sought to answer the question: Is the Council's strategic approach strengthening its ability to transform? In doing this work, we have…