News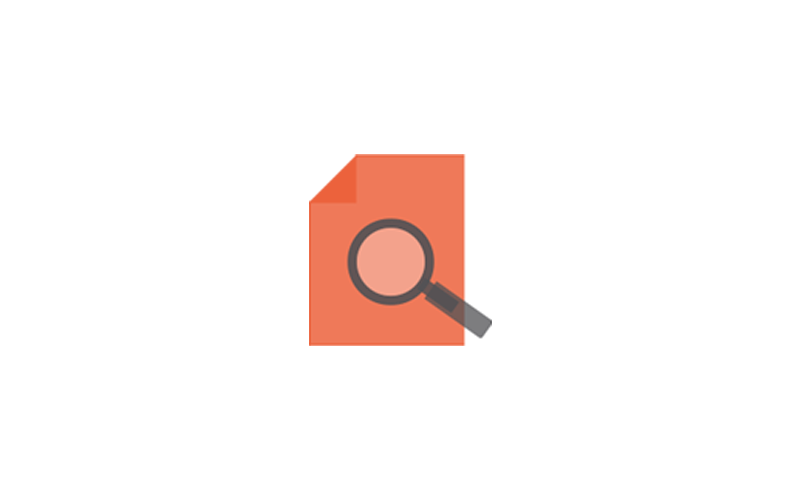 Serious failings in financial management and governance found at town council
Prolonged poor governance and financial management found at Maesteg Town Council.
Opportunities available on Wales Audit Office Board

The Senedd is currently looking for two Non-Executive Members and a Chair to join the Wales Audit Office Board.

Auditor General issues qualified opinion on Welsh Government 2020-21 accounts

The Auditor General for Wales has issued his opinion and report on the Welsh Government accounts for 2020-21 [opens in new window].

More action on climate change required from Welsh public sector

New report provides evidence that faster progress is needed on decarbonisation

Is the NHS responding to the pressures in the Unscheduled Care system?

Following our blog published in April 2022, Unscheduled Care in Wales - a system under real pressure, we provide an update on where our focus going forward will be, and the approach for that work. 

A challenging and successful year for Audit Wales

Using flexible working arrangements, we successfully delivered a full work programme for 2021-22.

Uncertainty that the ambition for a net zero public sector will be met, according to Auditor General

Report calls for stronger public sector leadership on reducing carbon emissions in Wales

A challenge for National Parks in Wales' to balance encouraging tourism with conserving the natural environment

Read more in our latest work on National Parks

Why and how did the Welsh Government provide additional support to the Third Sector in Wales during COVID-19?

Our memorandum focuses on the £41.79 million allocated by the Welsh Government through its Third Sector COVID-19 Response Fund during 2020-21 and 2021-22.

Auditor General highlights that the Welsh Community Care Information System is at a critical phase

In October 2020, the Auditor General published a report looking at the overall implementation of the Welsh Community Care Information System.

Breaking Down Barriers at SMBP's Work Insight & Skills Week

We're delighted to be collaborating with other public sector representatives from south-east Wales to host the first Social Mobility Business Partnership (SMBP) event.

Audit Wales launches ambitious new strategy

This new five year strategy comes at a critical time for public services

NHS spending increases as two health boards breach financial duties again

Eleven of the twelve NHS bodies' 2021-22 audited accounts have been published today showing a clear picture of increased spending and some irregular spending in year.

Audit Wales work placement opportunities

Are you currently studying for an accredited finance or accountancy qualification and looking to gain some experience of working in the public sector external audit environment?

Concerted action is needed by NHS Wales to tackle the waiting times backlog for planned care

It could take NHS Wales up to seven years or more to return waiting lists to pre-pandemic levels

Work is needed to realise the long-term benefits and track on-going costs of the new Curriculum for Wales

The Welsh Government has worked well with the education profession to co-design the new curriculum, but it was initially developed without assessing its direct or opportunity costs.