Merthyr Tydfil County Borough Counci – Setting of well-being…

Merthyr Tydfil County Borough Council – Use of performance…

Neath Port Talbot Council – Digital Strategy Review

Cyngor Gwynedd – Review of the effectiveness of scrutiny
Springing Forward: Lessons from our work on workforce and assets
This report looks at the work on asset management and workforce planning across all 22 councils carried out between 2021 and 2023
Our report looked at how councils were using their experiences from the pandemic to strengthen their ability to adapt, transform and maintain the delivery of services.
What we found
Councils in Wales went through rapid change in how and where their staff worked during the pandemic, characterised by a mass move to remote working.
Our report found that most councils were currently working through what their 'new normal' should look like.
We also found that councils need to develop their thinking to plan for the longer term, balancing recruiting and retaining staff whilst also providing efficient services to the public. However, we've highlighted weaknesses in their arrangements in our report that could limit their ability to do this.
We also found that many councils had not yet looked at how they could implement the Well-being of Future Generations Act's sustainable development principle to help them develop their approaches to workforce and assets.
In our report, we provide a summary of our recommendations to local councils.
Related News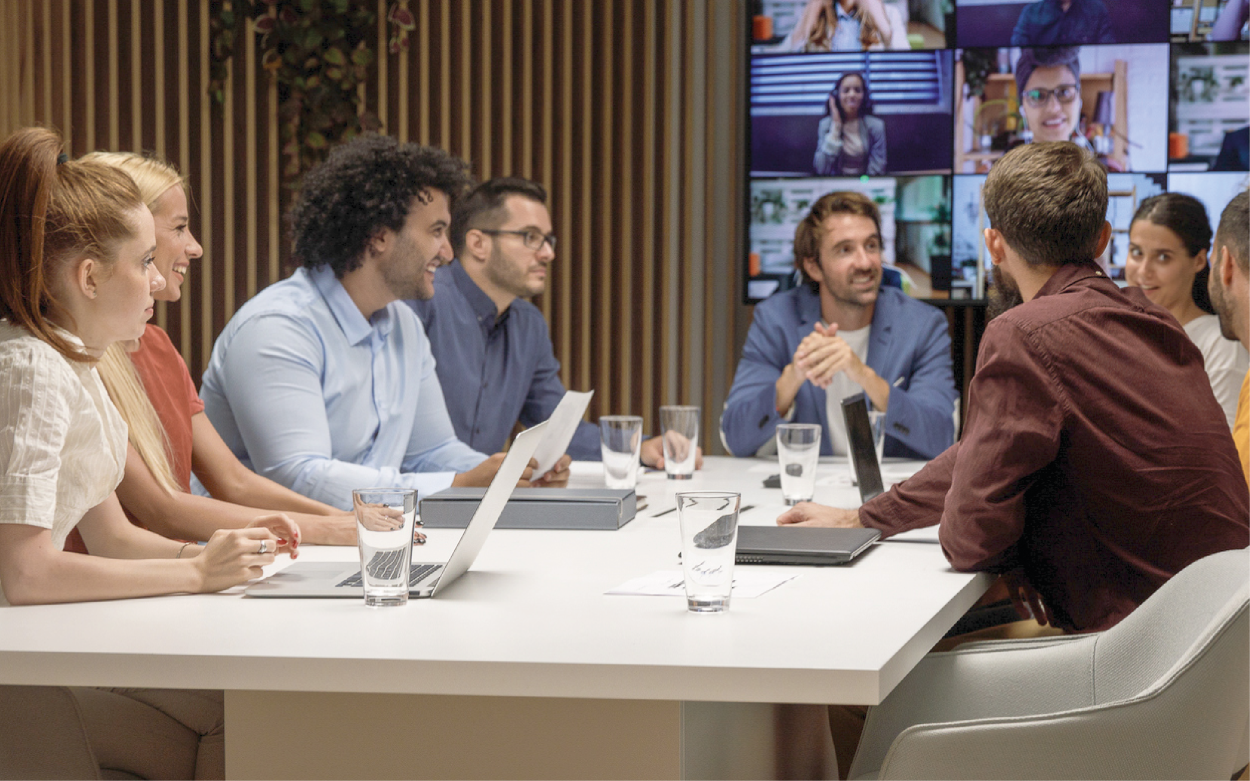 Local councils have made major changes in how and where their staff work but need to build on their experience of the pandemic