Merthyr Tydfil County Borough Counci – Setting of well-being…

Merthyr Tydfil County Borough Council – Use of performance…

Neath Port Talbot Council – Digital Strategy Review

Cyngor Gwynedd – Review of the effectiveness of scrutiny
'A missed opportunity' – Social Enterprises
Our report looks at how local authorities are working to grow and make the most of Social Enterprises
This report looks at the strategic approach of local authorities to working with Social Enterprises.
This is the second of three reviews on the challenge of alleviating and talking poverty.
Our recommendations are designed to support local authorities to effectively work with Social Enterprises to maximise their impact, make better use of resources and improve services for people and communities.
The Auditor General highlights the important role social enterprises play in meeting the needs and helping people in communities across Wales.
Related News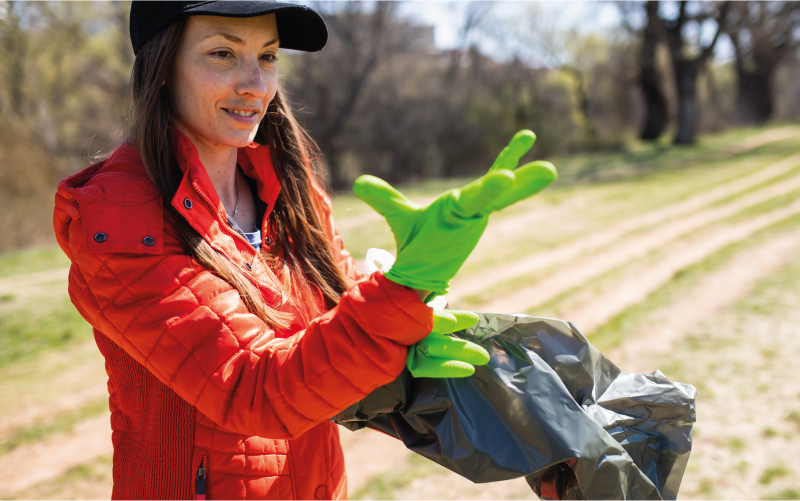 Social Enterprises need to be better utilised by local authorities to maximise their impact for the people and communities they serve