A change in direction
Audit Wales trainee Rhys blogs about why he chose a Graduate Trainee Programme.
I started my working career in the Civil Engineering Industry, primarily working on UK infrastructure projects. However, after spending a few years working in London, I decided to return home to Wales to be closer to friends and family.
In pursuit of a better work-life balance, I also transitioned from private to public sector.
In September 2022 I joined Audit Wales as a Graduate Trainee. Having decided to take a new direction in my professional career, I chose the Audit Wales Graduate Trainee Programme to learn exactly how Welsh public sector services are funded and operate, find out how accounts are audited and ultimately attain an internationally recognised accountancy accreditation with ICAEW.
The programme enables me to get involved with local performance audits as well as national value for money studies. For me, a typical working day starts by catching up on work and training related emails. Once my emails are up to date, the rest of the day comprises of a combination of colleague/client meetings, diverse audit work and internal/external training.
Balancing a full-time job whilst studying to become a Chartered ICAEW Accountant can be daunting. During my training I've discovered that good time management is essential not to become overwhelmed. The Graduate Trainee Programme is well established, so make the most of the Audit Wales support network, including previous trainees and line managers, who are aware of the demands of studying whilst working, so you never feel you are on your own.
I would highly recommend the Audit Wales Graduate Trainee Programme to anyone, whether they be fresh from university or if they have spent a few years in industry and fancy a change (like myself).
About the author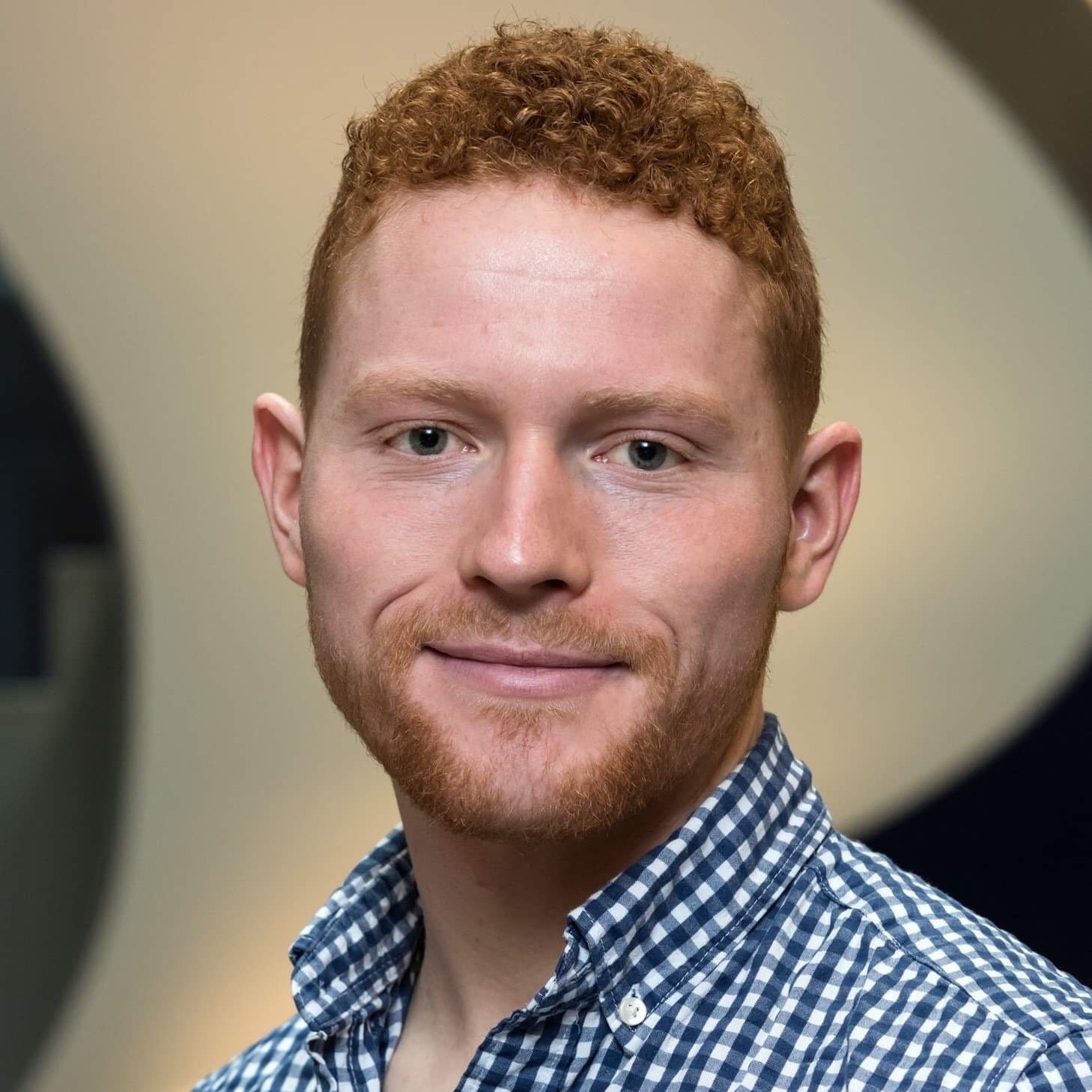 Rhys joined Audit Wales in September 2022 and is part of the West Wales cluster.
In his spare time Rhys likes to keep active whether that be through team sports (football, rugby, basketball, netball), racket sports (badminton, tennis), outdoor activities (kayaking, cliff jumping, bouldering, golf) or simply going to the gym.