Local council democracy – coming out of lockdown
Local council democracy – coming out of lockdown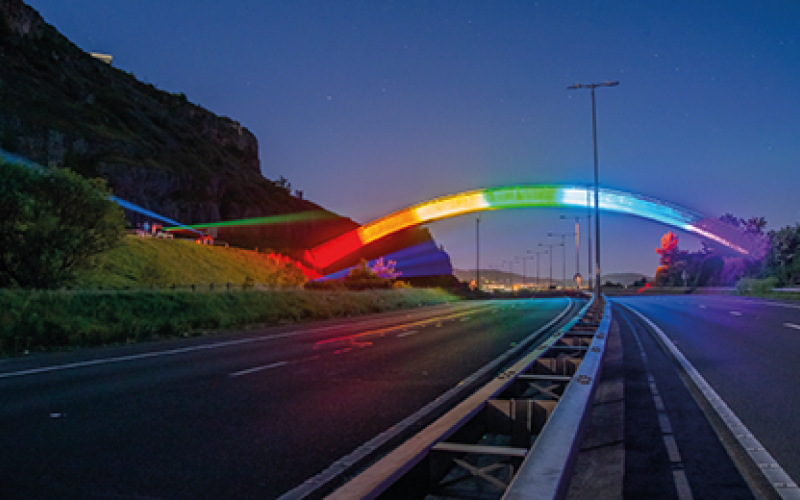 Emergency governance arrangements were quickly put in place to respond to the pandemic
Given the unprecedented situation and the speed with which the pandemic took hold in March, it was inevitable that emergency governance arrangements would be needed.
Whilst even before lockdown, legislation was in place that allowed councillors to take part in any council meeting 'remotely', using technology, the same legislation also requires that at least 30% of attendees must be physically present in the meeting.
This clearly was not possible under lockdown rules. Therefore, councils were forced to suspend their usual governance arrangements.
Typically, responsibility for decisions about how councils use public money and provide services fell to senior council officers in consultation with a much smaller number of senior councillors than would usually be involved in decision-making – sometimes just the leader of the council.
Councils had to take some rapid decisions about how best to run their services to protect individuals and communities, and the use of emergency powers helped them take those decisions when time was of the essence.
Democratic structures are being re-introduced, but with varying speed
In response to this situation on 22 April, Welsh Government regulations [opens in new window] came into force enabling councils and their committees to meet 'virtually', without needing 30% of the attendees to be physically present in the meeting room.
So, councillors could resume their roles in decision making and holding each other to account. Since then, though, the rate at which democratic structures have returned has varied across Wales.
In Swansea and Gwynedd, for example, the Cabinet used technology to 'meet' before the end of April, less than a week after the new regulations came into force. Although, by the end of June several councils were yet to re-introduce Cabinet meetings and were still relying on emergency powers to take decisions.
In some of those councils there is no comprehensive record available online of the decisions taken since lockdown. This makes it difficult for the public to see and understand the decisions their council has taken during lockdown, and who is accountable for them.
Formal scrutiny of decisions and services hasn't yet been re-instated in many councils
Most councils have now begun to hold Cabinet meetings, but only half of them will have held virtual meetings of their scrutiny committees by the middle of July. Effective scrutiny is a key component of good, transparent decision-making, and an essential pillar of the democratic process.
Democratic accountability cannot be fully restored without scrutiny. As councils begin to plan and implement recovery strategies the scrutiny of decisions and service delivery will be even more important.
For example, the problems faced by care homes have been prominent in the news, as have the challenges associated with the closure and then partial re-opening of schools. These are just some of the issues that elected members might wish to scrutinise, which to date they may have had less opportunity to do than in 'normal' times.
There are opportunities to maintain the momentum to improve 'digital democracy'
Although there have been challenges, many councillors have shown their adaptability in embracing the use of technology.
The chairing of virtual meetings demands particular skills, but, with the support of their staff, councillors across Wales have shown that virtual meetings can work well, including the use of simultaneous translation.
Virtual meetings might also offer more longer-term benefits, for example by reducing councillors' travel time, costs, and associated environmental impact. The live webcasting of meetings also has the potential to increase public accessibility and engagement with council business.
In looking at how to fully re-introduce democratic arrangements there are opportunities for councils now, and over time, to reflect on the economy, efficiency and effectiveness of arrangements prior to the pandemic and whether use of digital technologies can improve them.
About the author
Huw Lloyd Jones has worked for Audit Wales and its predecessor bodies since 2002. He is currently a manager in the Investigative Studies team and previously managed the Local Government team in North Wales. Huw has a background in education. A long time ago, he used to teach maths in secondary schools.