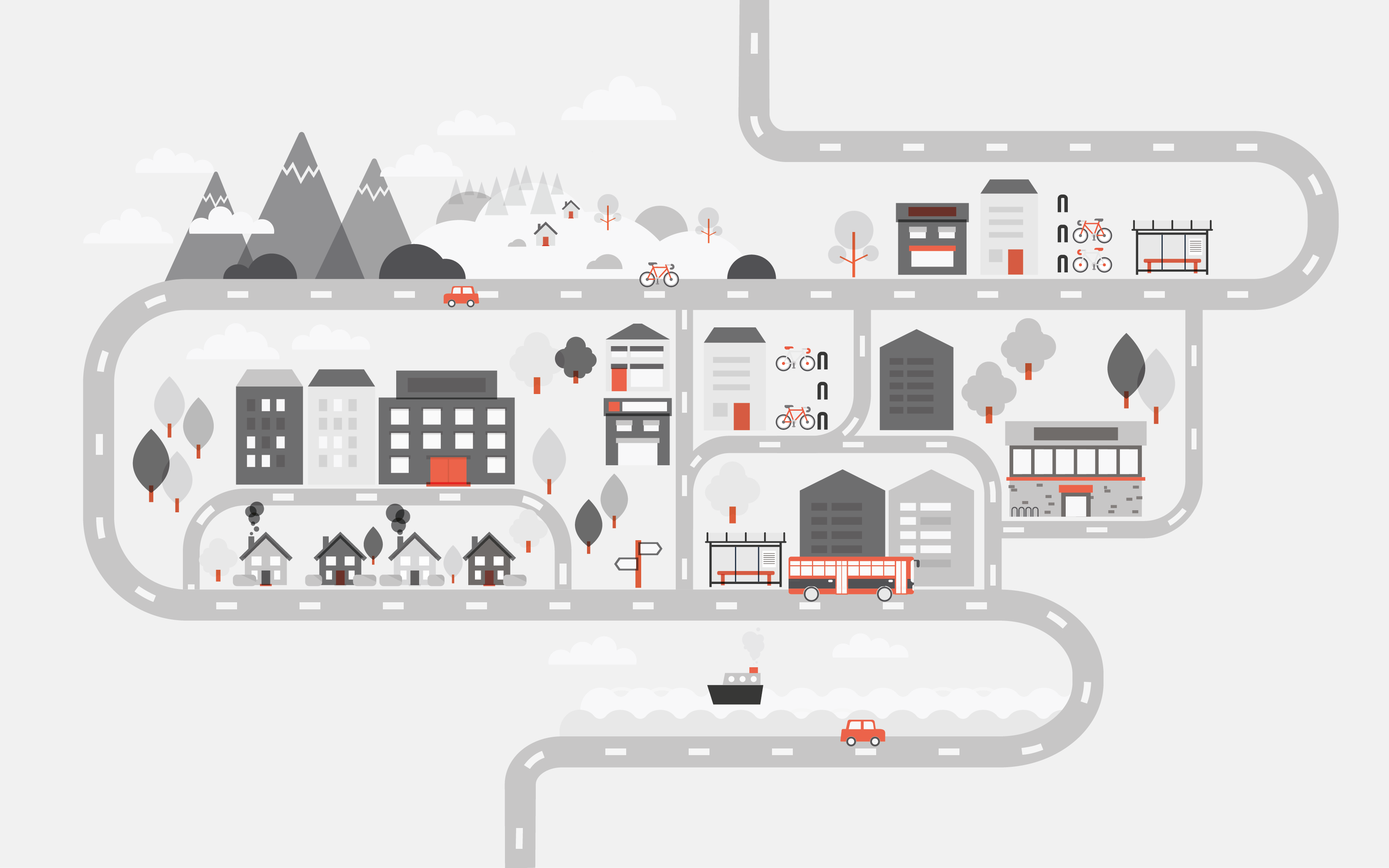 Themes summarised in our latest blog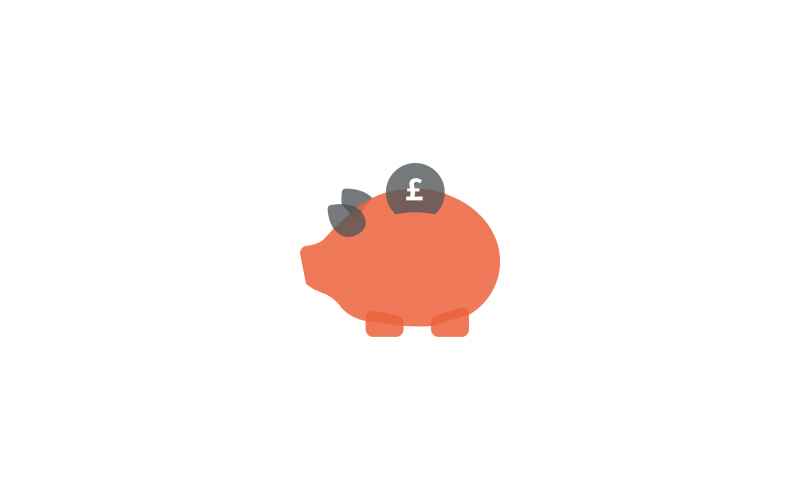 Despite some significant changes to our planned work due to COVID-19, we successfully delivered a full audit programme in 2020-21.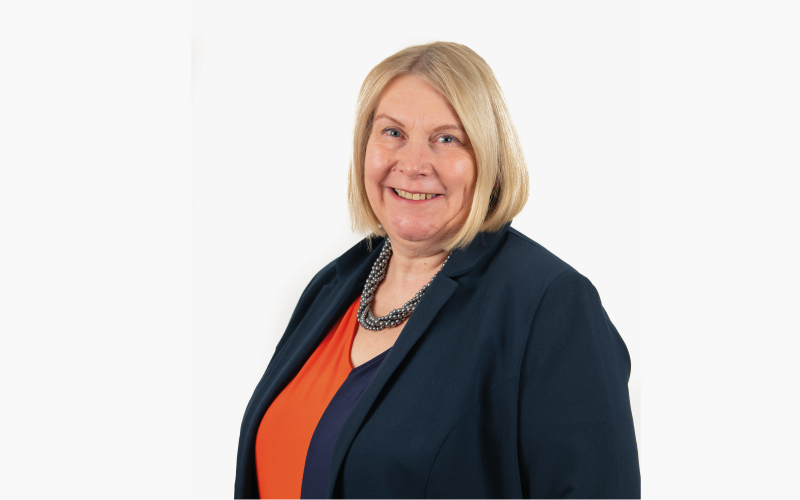 Audit Wales extend congratulations to Isobel Everett for the award of an MBE in the recent Queen's Honours List.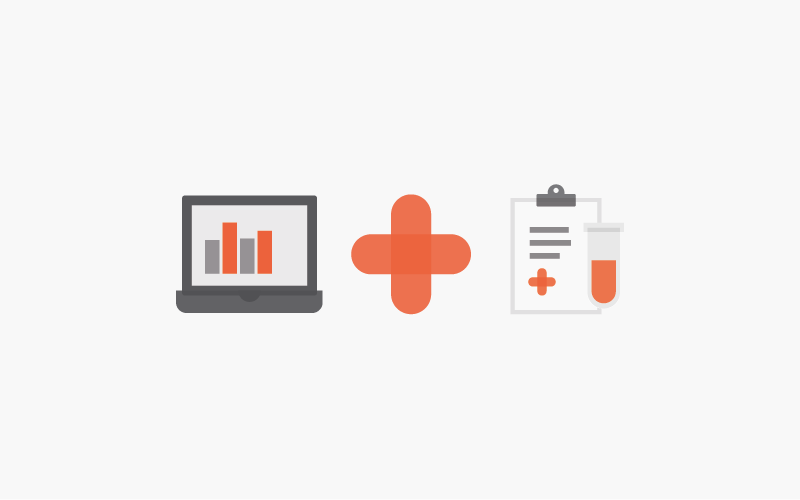 Our new data tool shows NHS spending trends due to the pandemic and their current financial positions
Caerphilly County Borough Council – Financial Sustainability Assessment

We did this assessment as financial sustainability continues to be a risk to councils putting in place proper arrangements to secure value for money in the use of resources.
Rhondda Cynon Taf County Borough Council – Annual Audit Summary 2020 (image shows publication cover)

This is our audit summary for Rhondda Cynon Taf County Borough Council.

Cardiff & Vale University Health Board – Structured Assessment 2021 (Phase One) – Operational Planning Arrangements (image shows publication cover)

This report sets out the findings from phase one of the Auditor General's 2021 Structured Assessment on the operational planning arrangements at Cardiff & Vale…

North Wales Economic Ambition Board – Progress Review of the North Wales Growth Deal (image shows publication cover)

The review sought to answer the question: In delivering its overall goals, is the NWEAB ready and able to adjust to meet the changing economic…

Annual Report and Accounts 2020-21 (image shows publication cover)

We've successfully delivered a full audit programme, despite changes to our planned work due to the pandemic.

Cwm Taf Morgannwg University Health Board – Structured Assessment 2021 (Phase One) – Operational Planning Arrangements (image shows publication cover)

This report sets out the findings from phase one of the Auditor General's 2021 Structured Assessment on the operational planning arrangements at Cwm Taf Morgannwg…

NHS Wales Finances Data Tool - up to March 2021 (image shows publication cover)

Discover trends in NHS Wales finances using our interactive data tool